Improving the aesthetics of your smile can make you feel more confident and look younger. Alongside our excellent general dental care, we can also offer you a range of cosmetic treatments to improve the way your teeth look and get you smiling with confidence.
Smile makeovers
We offer a range of cosmetic techniques and treatments to help enhance the aesthetics of your teeth and give you a natural, radiant smile. Smile design is an individual process and your dentist will work closely with you to understand your needs and help you to achieve the smile you desire.
To improve your smile, your teeth can be cleaned and polished to remove staining and to help freshen your breath. Teeth can be straightened, missing teeth can be replaced and gaps can be closed. Teeth can also be made whiter and often old amalgam silver fillings can be replaced with tooth coloured ones.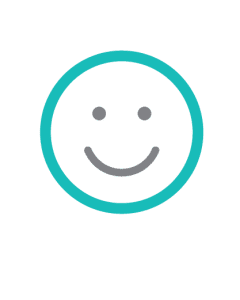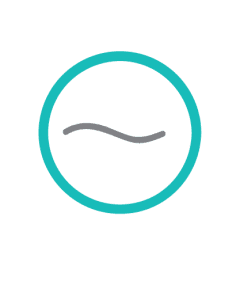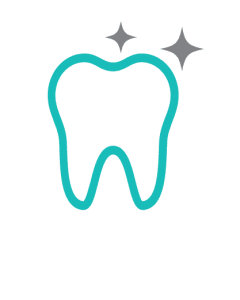 Professional teeth whitening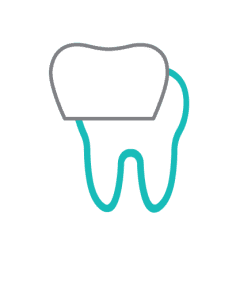 Dental bonding and veneers