At Clarence House, we have a strong prevention-based philosophy.
A healthy, attractive smile starts with good oral health, which is achievable through a combination of excellent dental care, oral hygiene and good diet.
Taking good care of your teeth
At Clarence House, we believe that everyone deserves a healthy, confident smile. We aim to enable all our patients to achieve and maintain good dental health.
Regular checkups (dental examinations) are an important part of our prevention based approach. Checkups help to keep your mouth, gums and teeth healthy by spotting any problems early. We recommend at least two checkups and hygienist visits per year for most people.
For more information about the ways you can improve your smile, please visit the following pages.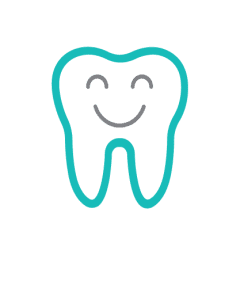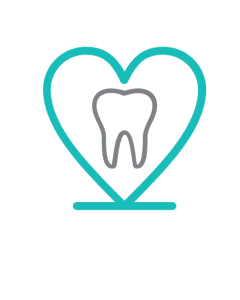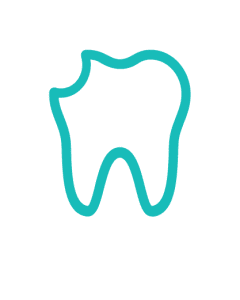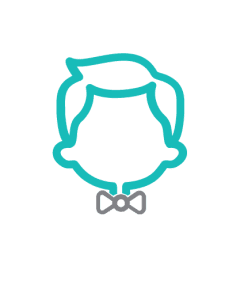 Children's dental therapy